Smithsonian Museums had a free Museum day on Sept. 27th, so we loaded up the girls and headed to
Mid America Science Museum
for a fun day.
The girls enjoyed it so much. And it was pretty fun for us adults too (Lily, Gena, and I)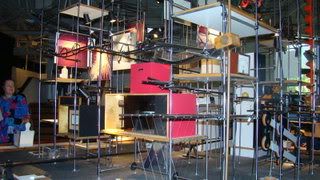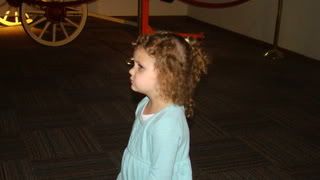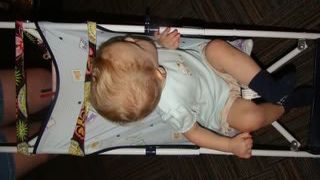 Izzie and I crawled through the
underground caves
and she liked it until we hit the rope net crossover, then she and Gena left through the emergency exit, while I finished. Caity refused to enter at all, but watched us on the tv.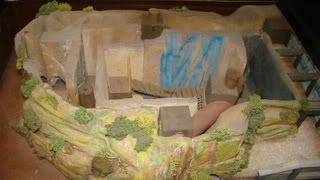 We all enjoyed the
Caged Lightning -Tesla Coil
exhibit. It was very interesting, and funny when they later did the static electricity trick and everyone's hair was standing up!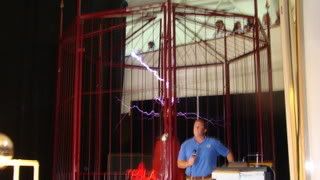 Another of the girls favorite was the gravity bowl. The both kept going back and running around it.