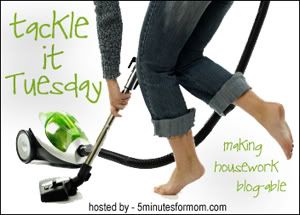 Well I had planned for my tuesday tackle this week to be my bedroom, it really needs some new organization, but instead something urgent dropped in my lap.
So this week, I am attempting to save an almost brand new shirt.
I am attempting to remove
blood
from a little girls shirt.
*I'll post pics tonight of before and after, I left my mem. card at home.*
More
Tackles