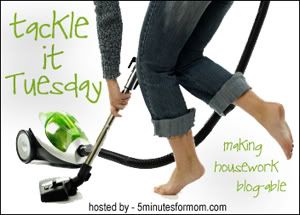 The girls
lair
den
room is usually a cluttered mess. They play hard and never the same thing.
But this week, we've tackled it and hopefully they will be able to keep it decent.
I don't have any before shots, but here are some afters. Please note the rubbermaid bins of off season clothes have since been taken to the basement and hanging clothes are in closet!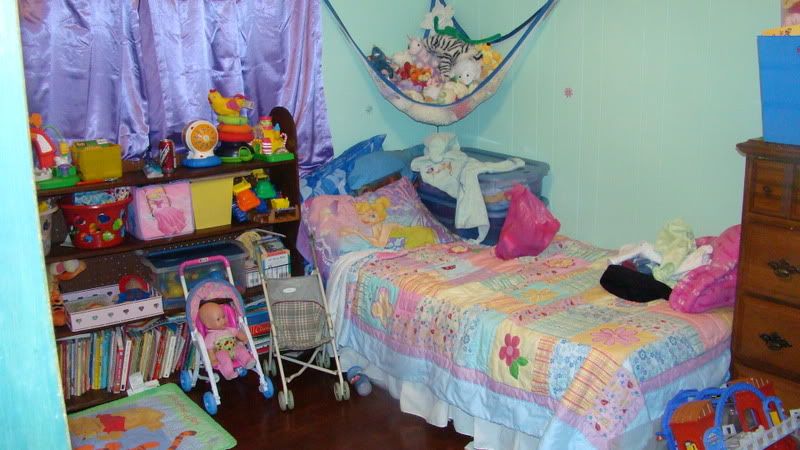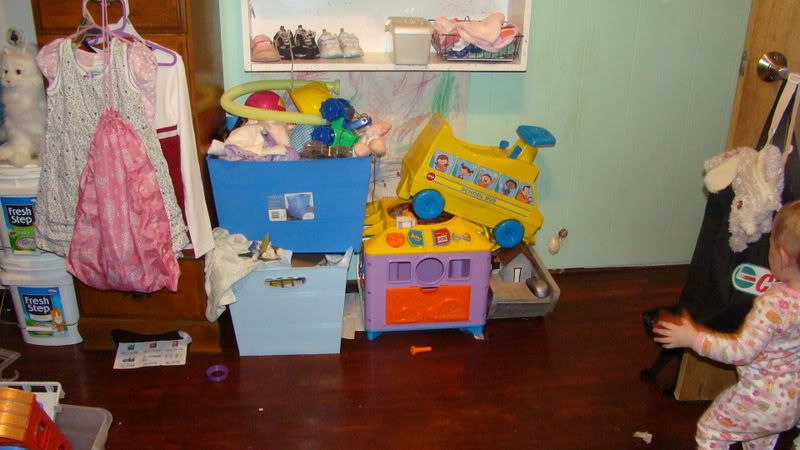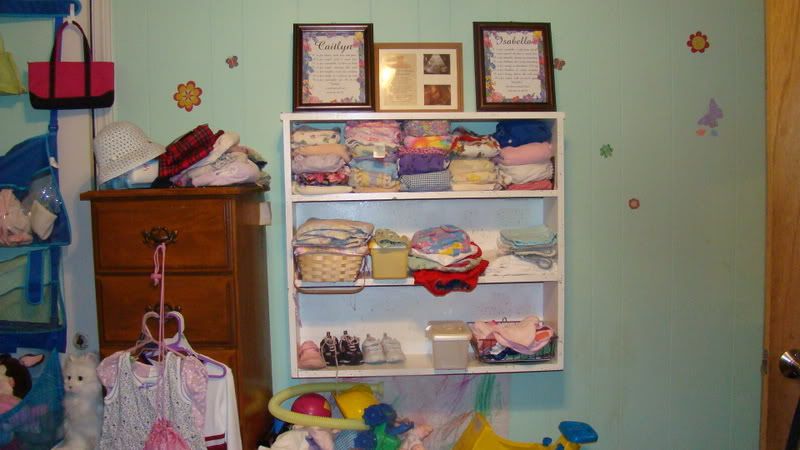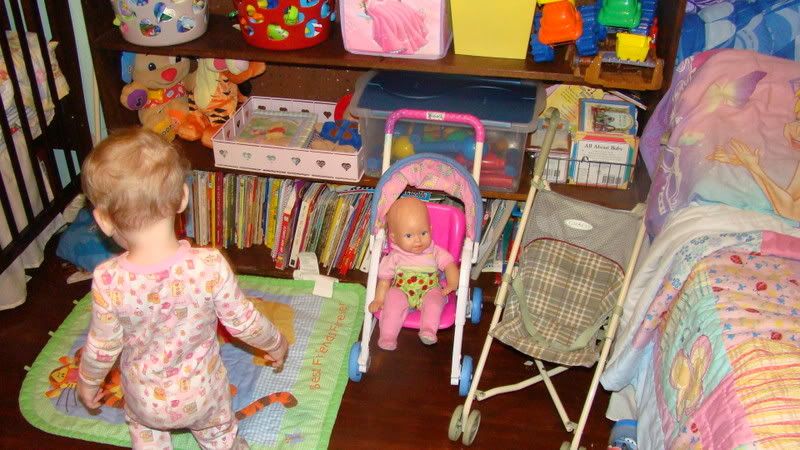 For more Tackle it Tuesday, visit
5MFM