DH sent me this in an email from a real estate site. I laughed until I cried, then laughed some more.
House Description:
$40,000 - Single Family Home, 1 Bed, 500 Sqft.,
Hot Springs, AR
* Lot Descriptions: 2
* Acres: 2.00
* Bedrooms: 1
* Lakes: Fountain Lake
* Listing Price: $40,000
* Property Type: Single Family Home
* School District: Fountain Lake
* Sq.Ft.: 500
* Year Built: 2006
First thought that popped in my head, what there's no bathroom?
Then I glanced at the pictures.
9 pictures.
9 pictures of a 1 bedroom, no apparant bath house.
Picture #1 -- Why yes, it's a shack. Shed looking shack. mmmmmk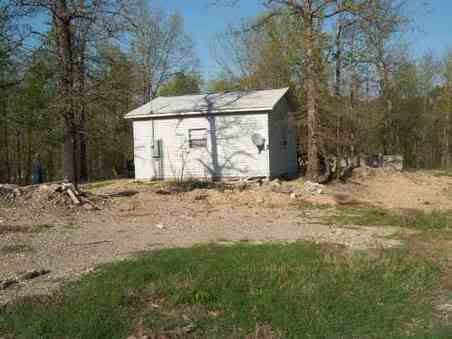 Picture #2 -- OOH look, it has a garage door. Wait a minute, there didn't appear to be enough room in the shack for a garage.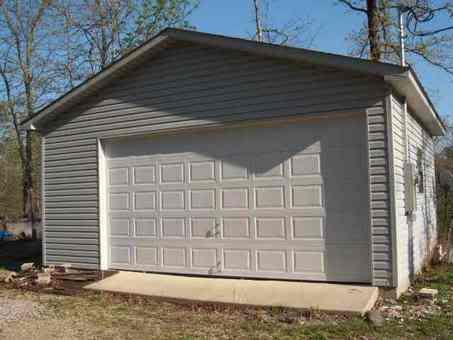 Picture #3 -- Always been a dream of mine to be able to wash the laundry and cook dinner in my drive through home.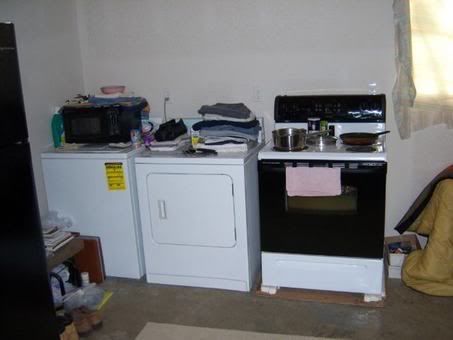 No mention of heat and air, I guess that comes in your car, that you drive into the 1 bed shack.
And wait. Here it is......the bathroom...... well almost.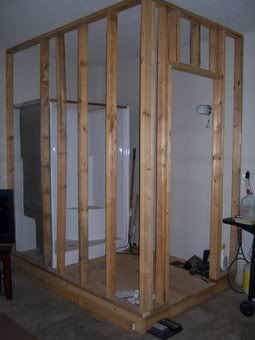 ETA: Um, this is so a joke, I really do not plan on buying this. LOL