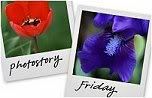 Hosted by Cecily and MamaGeek
When I was pregnant with Izzie, Caity insisted throughout the last half of my pregnancy that I had a baby elephant in my tummy. No idea where she got that idea from, but she was insistent. And she loved her baby elephant.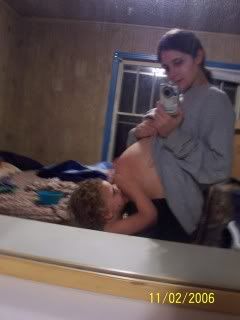 Then Izzie was born.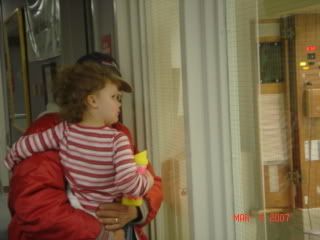 Grandpa helped her look through the nursery windows.....
Caity was disappointed that there was no elephant. But decided she liked her baby okay.
And from that day she decided that Sisters were better than elephants.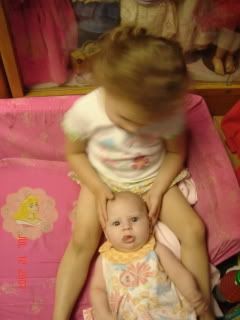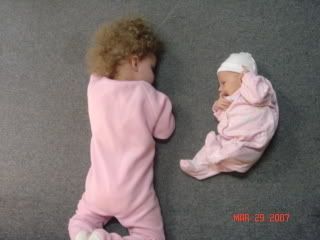 She takes her big sister duties, very seriously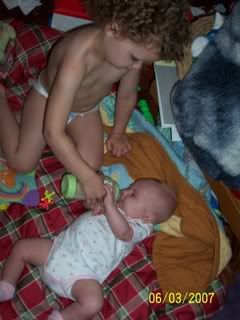 And then of course, there is the annoying.......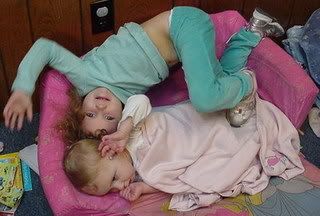 But all in all, they love each other. The support each other. And they even sometimes like each other!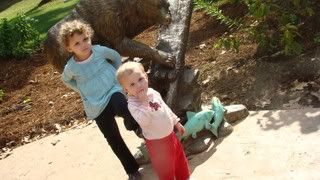 For more PSF's click
Here