Momdot's
Christmas of Dreams kicks off today. Momdot has asked each blogger to answer a question as their entry to the contests and to join in the fun.
To start us off, Momdot wants us to introduce our families and share past holiday pictures.
I am Kris, I am 26 years old (at least until the end of the month). I am married to Jay, who is 27 and we have two daughters, Caity, 4 and Izzie, 20 months.
Here is Caity's first christmas picture (2004)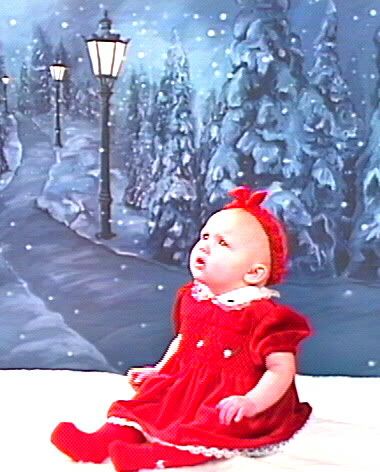 And Opening Presents
2nd christmas: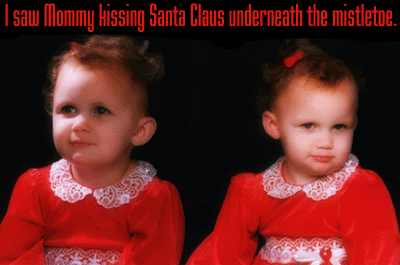 And her first cookie decorating Christmas (2005)
Izzie's first Christmas (2007)
Such wonderful memories and many more to come!