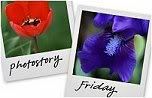 Hosted by Cecily and MamaGeek
From Day one, You've been attached.
You've loved each other.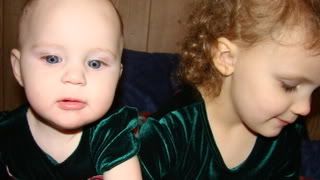 You've shared talks with each other.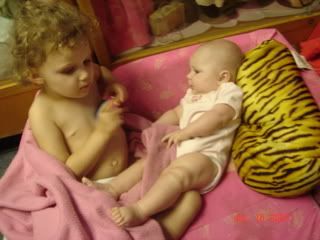 You've plotted together.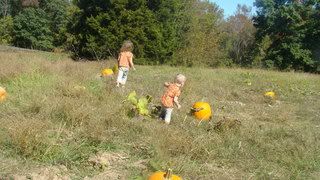 You play together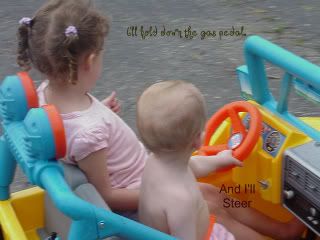 You irritate the snot out of each other.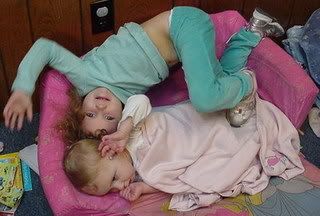 AT the end of the day -- You curl up and Fall asleep together, no matter how mad you were before bedtime.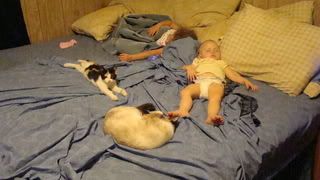 And in 8 weeks (or so) you will share all of the above with a new little sister.
For more PSF, click
HERE