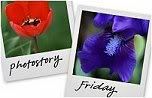 Hosted by Cecily and MamaGeek
Photo Story Friday : The making of a Bedroom
I know I've been MIA (hey I did warn you) But I've been busy building a house. Or rebuilding I guess is more accurate. So today's PSF is to show that while I've been offline -- I acturally did accomplish some stuff.
This story picks up AFTER the removal of the old sheetrock and flooring and the putting up of the new sheetrock.
First -- You put on the paint. Picked out by oldest child.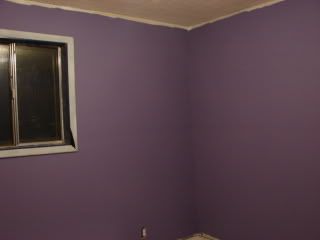 Paint the whole room
Add wall decor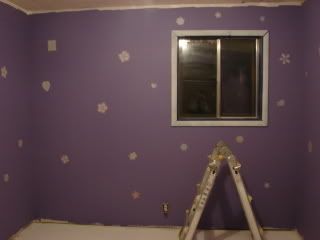 Add some flooring. Put up trim and add beds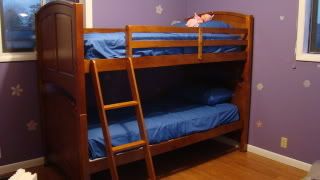 Make sure to add a couple of dressers too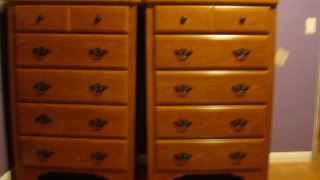 Hang Curtains, Add comforters, and Voila -- It's a bedroom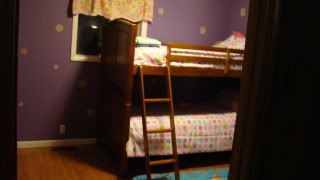 Keep on the look out for the playroom next :D
For more PSF, click
here